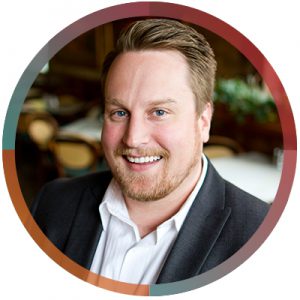 Attorney at Law, Managing Member
Mitchell A. Skinner is an attorney based in Minneapolis, Minnesota. He focuses his practice on intellectual property portfolio creation, management, and licensing, and other transactions related to the firm's practice areas.
Mitch provides counsel to creatives, tech companies, multiple listing services, REALTOR® associations, and real estate brokerage firms. He often associates with MLS local and in-house counsel where his deep experience with MLS vendor contracts and MLS data licensing proves beneficial.
Mitch is managing member of the firm.
Mitch also acts as corporate and intellectual property counsel for the Real Estate Standards Organization and provides support counsel to the Council of Multiple Listing Services. Prior to joining Larson/Sobotka, the predecessor firm to Larson Skinner, Mitch practiced general business litigation.
Professional affiliations
Admitted to practice before the Supreme Court of Minnesota.
Admitted to practice before the United States District Court, District of Minnesota.
Member, American Bar Association.
Member, Minnesota Bar Association.
Member, Hennepin County Bar Association.
Education