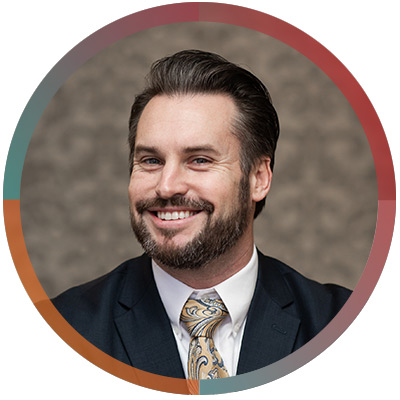 Attorney at Law
Jade is an attorney at Larson Skinner, PLLC based out of Minneapolis, Minnesota.
Jade focuses his practice on transactional matters and litigation in the areas of intellectual property and corporate law including matters of copyright, trademark, data/technology licensing, data privacy, and corporate governance, as well as Larson Skinner's other practice areas. Jade represents multiple listing services, REALTOR® associations, real estate brokerage firms and other business organizations.
Prior to joining Larson Skinner, Jade represented engineers and architects in complex, multiparty litigation.
Professional affiliations
Admitted to practice before the Supreme Court of Minnesota.
Admitted to practice before the United States Court of Appeals for the Eighth Circuit.
Education
UNIVERSITY OF MINNESOTA LAW SCHOOL, Minneapolis, MN
Juris Doctor, magna cum laude.
University of Utah, Salt Lake City, UT.
B.A. Bachelor of Arts, Political Science